CONTINUUM VERDE
The show gallery stands on 12,500 sqft – making it one of the largest in the country.  The surrounding landscape is designed with vast spaces and open areas. The continuous green concept or 'Continuum Verde' aims to integrate the buildings and gardens, creating a continuous network of linear walkways and open space. The elements blend the essence of modern living with natural surroundings, promoting restoration and the conservation of the Earth's biodiversity.
GREEN BUILDING INDEX
The show gallery received a Certification in Green Building Index (GBI) which revealed the inspirations behind the design and landscape features of SBB Industrial Park.  It comprises of the sales floor where state of the-art developments are highlighted while other components include a café for a quick snack and surau for convenience.
SBB SHOW GALLERY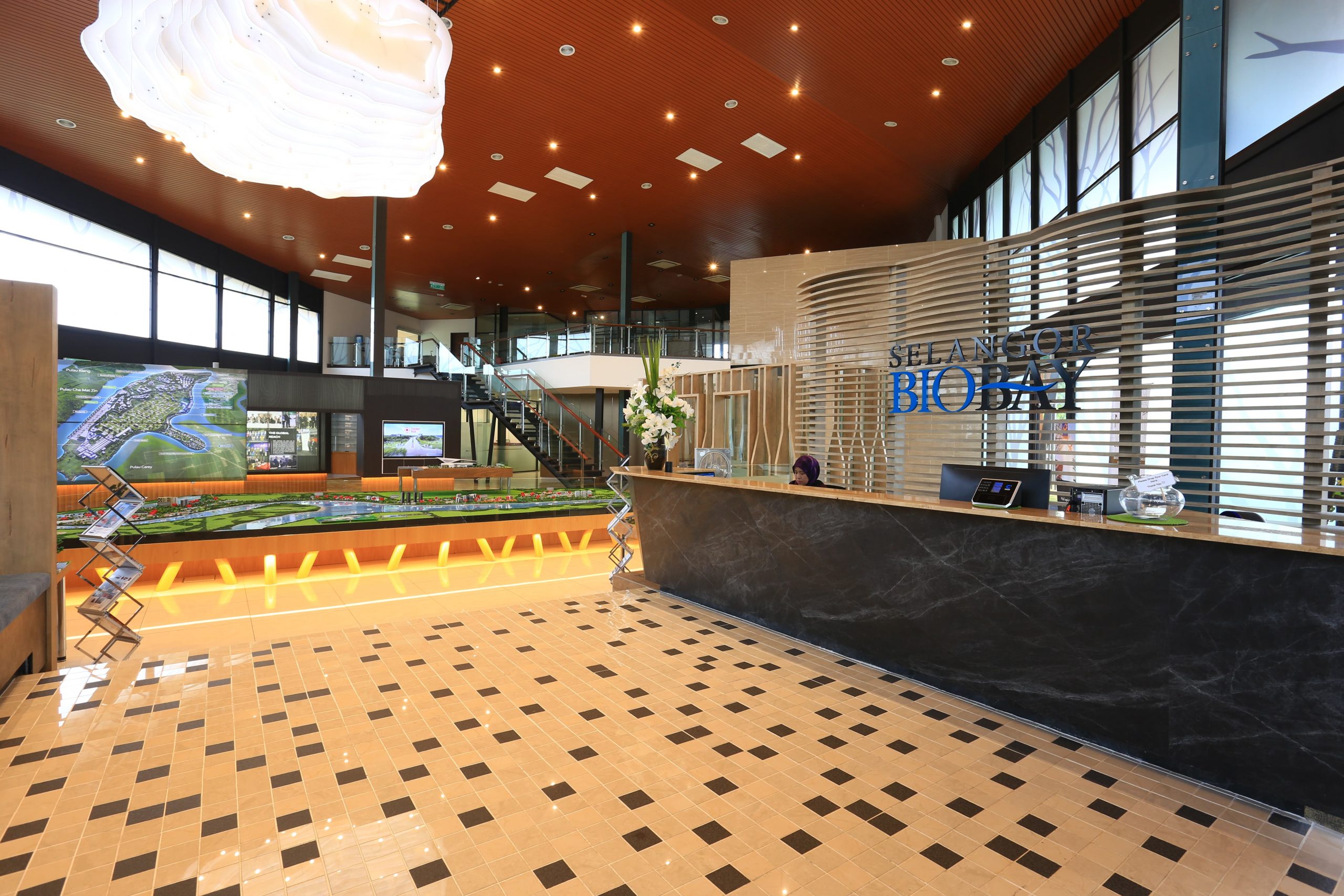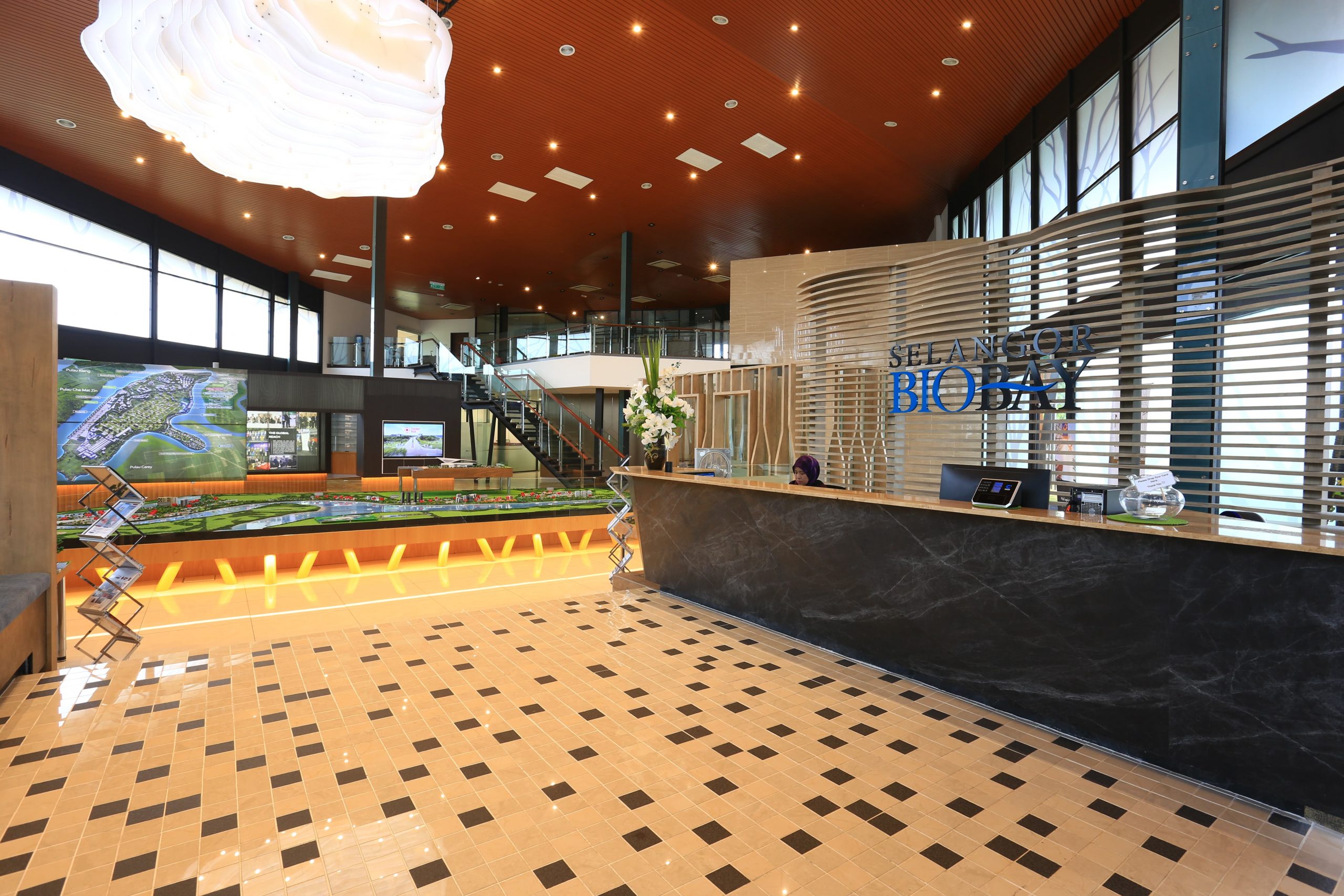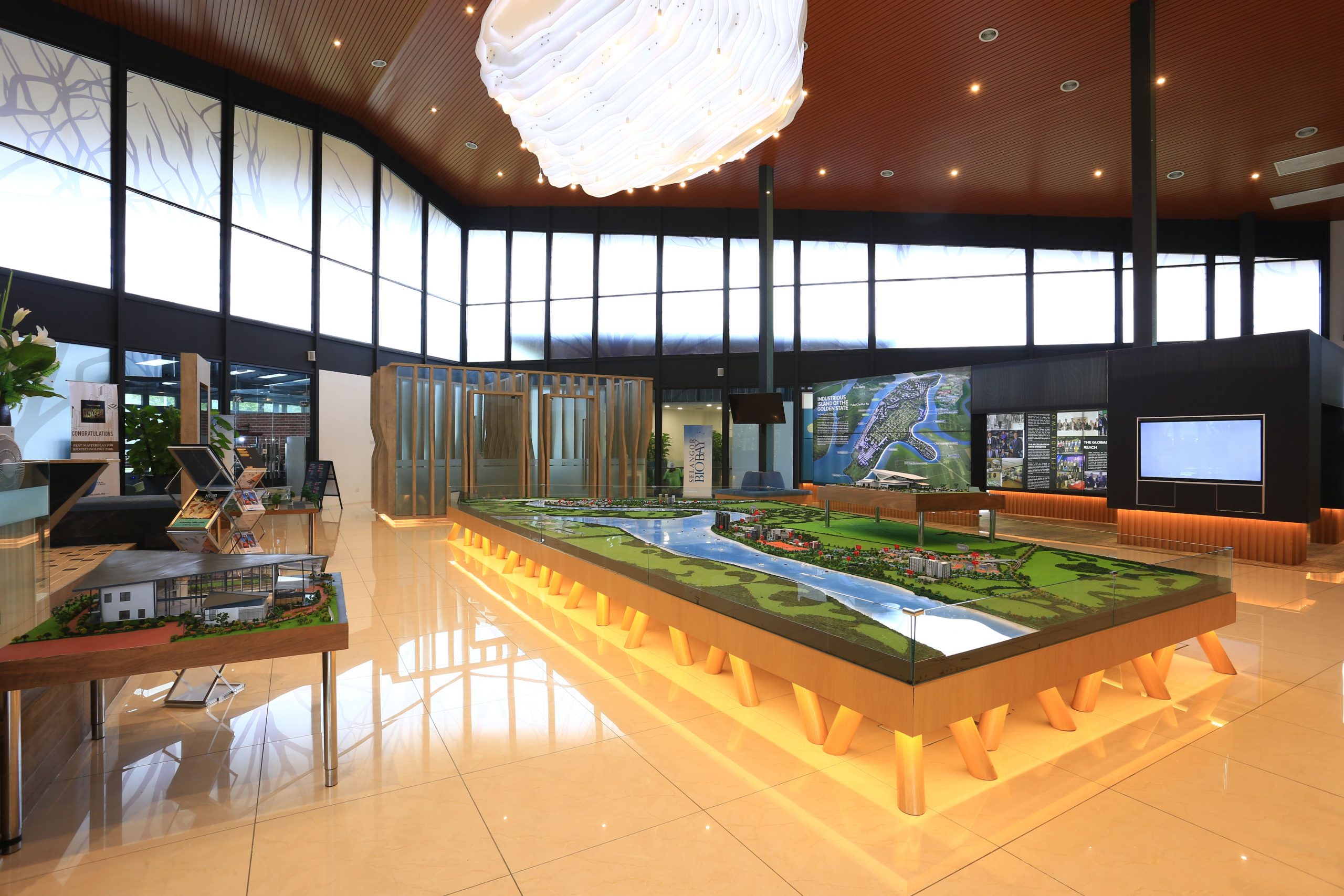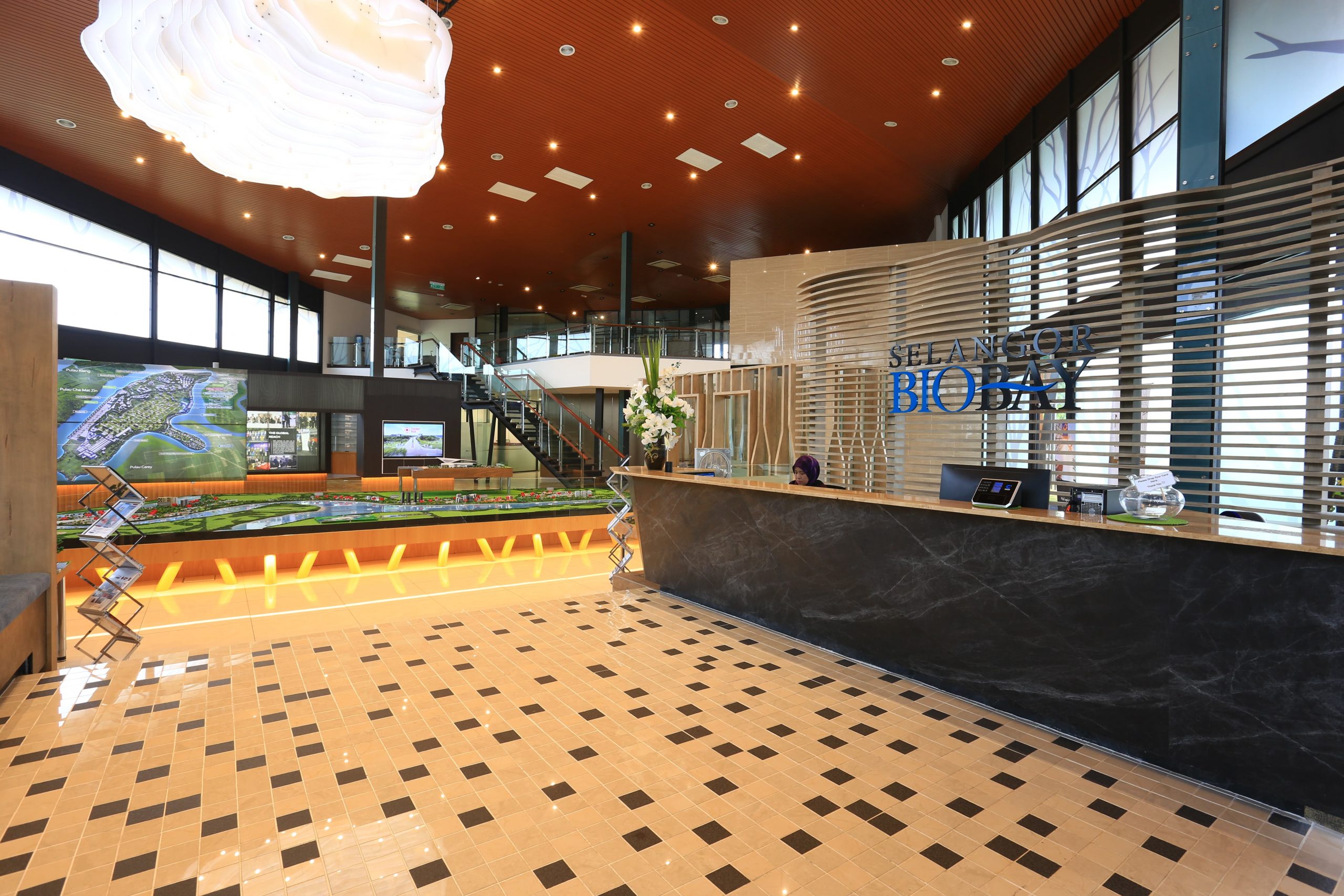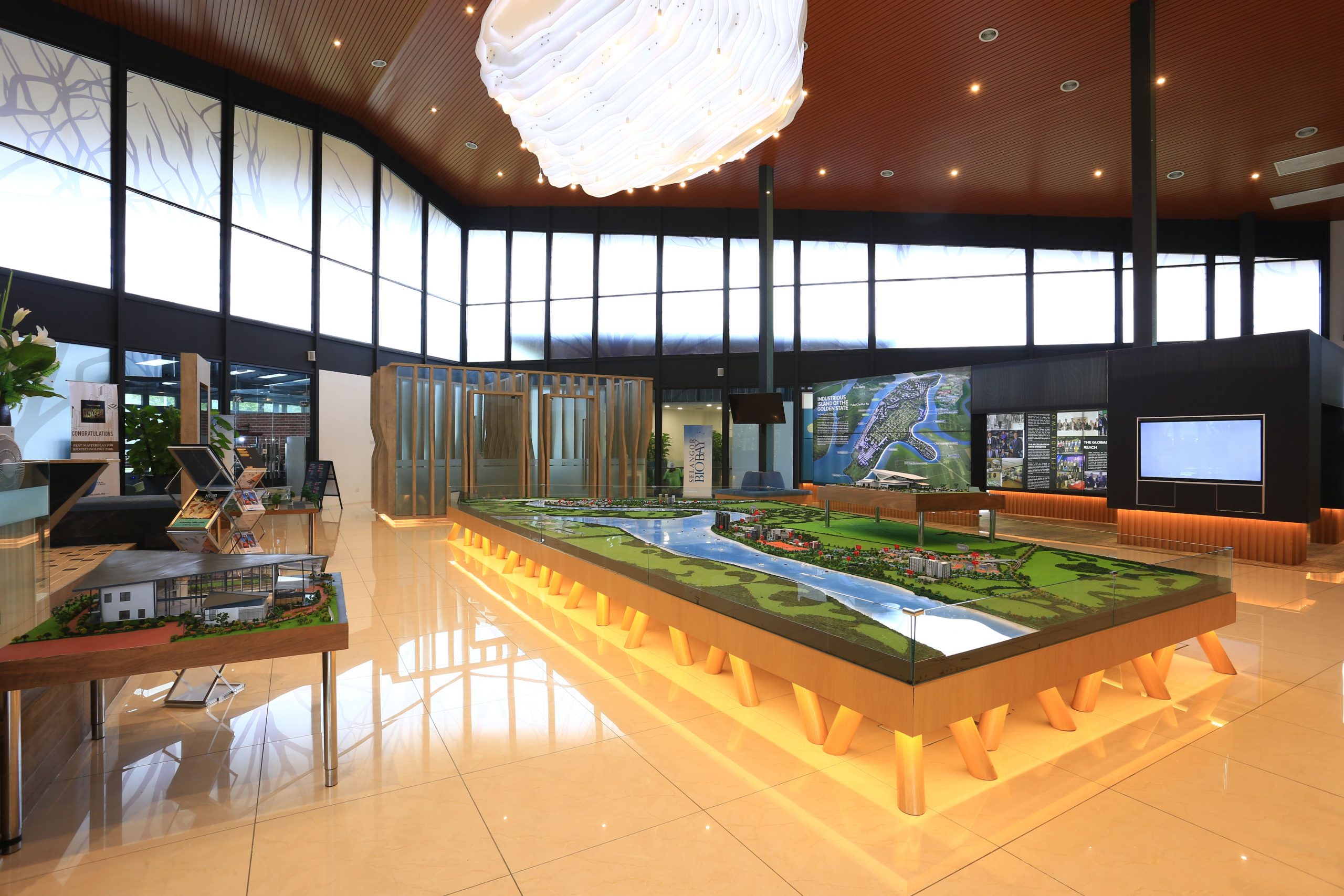 On 24 September 2017, Dato' Seri Mohamed Azmin bin Ali, former Y.A.B Dato' Menteri Besar Selangor, officially launched the exclusive property show gallery in Pulau Indah, where visitors will find comprehensive information on the range of multi-faceted benefits for both biotech industry players and the community.  At the confluence of industrial economic development, SBB Industrial Park balances growth with a lush breadth of green urban living.