The Essence of Selangor Bio Bay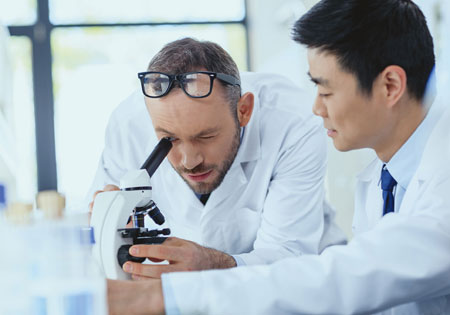 Economic
Supported by unabated upward swing in the biotech industry, world-class infrastructure stimulates the growth of Selangor Bio Bay.
The vital economic enablers of the biotech hub will bridge the industry gap, driving the progress towards an advanced industrial city backed by strong economic pillars. Critical features that add up to Selangor Bio Bay's scalability such as Precinct 1's industrial park and transit station raise the bar for a connected industrial township.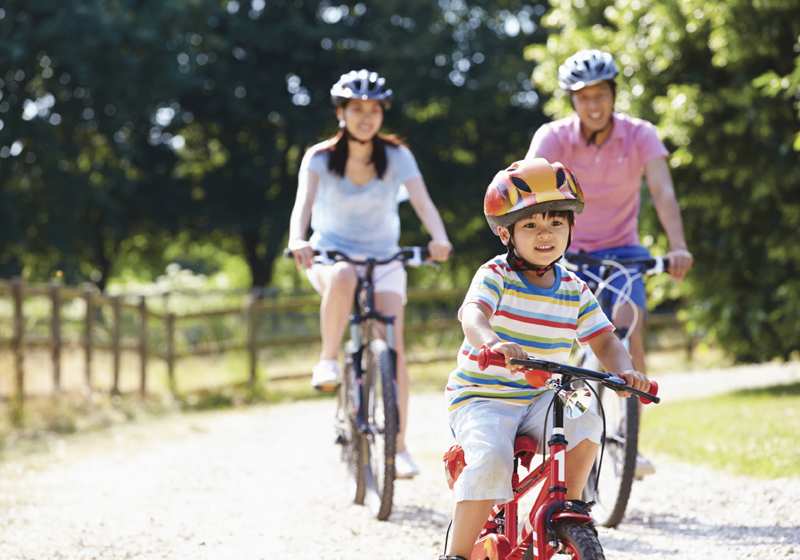 Social
Selangor Bio Bay is heralded to be a melting pot where cultures, individuals and business converge harmoniously.
The location will attract the best talent in the industry to call it home. A sense of homeliness is an immediate emotion impelled by the well-thought out key urban elements as well as a safe, secured and lively environment of Precinct 2, enhancing the quality of life for all dwellers. Specially designed bike trails, extensive and expansive walking paths promote well-being while reducing carbon footprint. These are notable features that can be found across all developments.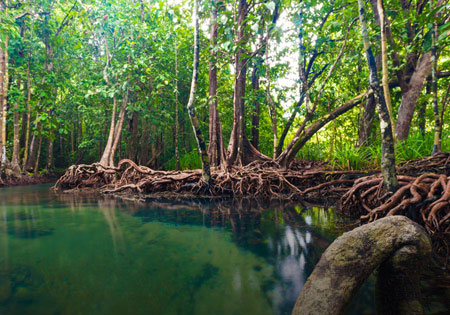 Environmental
The environmental essence of Selangor Bio Bay carries great significance in promoting eco-innovations and sustainable growth.
Low carbon development strategies, including waste management, water pollution and energy savings, to name a few, are designed and deployed with the future in mind. Four key elements that consist of environment, transportation, infrastructure and construction satisfy the most stringent environmental standards: a testament to Selangor Bio Bay's commitment to the green agenda. Selangor Bio Bay's strong beating green heart breathes life into the community and the township.
360° Virtual Tour
Experience Selangor Bio Bay and take a step into the future with our 360 Virtual Tour.
Selangor Bio Bay Show Gallery
Visit our show gallery of 12,500 sqft which received Certified in Green Building Index.